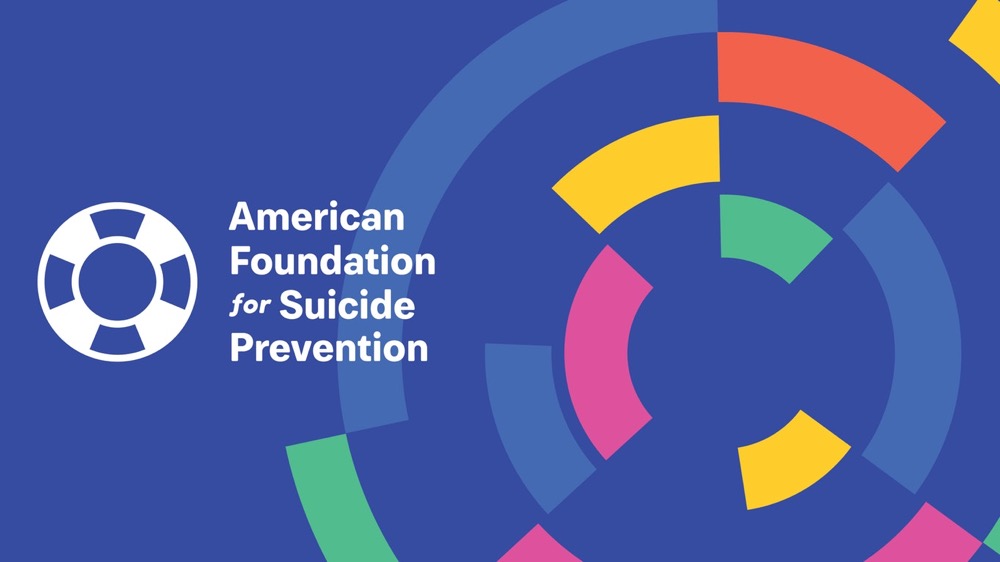 (Originally released on 05.31.18. See ThanksForSittingIn.com for complete show notes & photos)
Suicide among musicians and creatives is a growing issue. The stress of the industry, the lack of a support system and other factors add to the problem.Gina Gillis is the Southern Arizona Ambassador for the American Foundation for Suicide Prevention. This interview talks about how to get involved and where to seek solutions to mental health issues.
Established in 1987, the American Foundation for Suicide Prevention (AFSP) is a voluntary health organization that gives those affected by suicide a nationwide community empowered by research, education and advocacy to take action against this leading cause of death.
AFSP is dedicated to saving lives and bringing hope to those affected by suicide. 
Since its founding in 1987, AFSP has:
Mobilized and connected tens of thousands of people who have lost a family member, loved one, or friend to suicide
Reached thousands of individuals who are at risk for suicide, as well as those who love and care for them
Attracted the participation of members of the scientific and clinical communities, who conduct groundbreaking research on suicide and its prevention with support from AFSP
Established local chapters in all 50 states
Educated hundreds of local communities about suicide and how to prevent it
Created a public policy and lobbying arm by merging successfully with an existing national policy organization, thus enabling AFSP to press for legislation and policies at the federal, state and local levels that advance the goal of preventing suicide
Substantially increased our funding from individual donors, including the thousands of highly motivated individuals who participate in our Out of the Darkness Walks
Educated reporters and the media about how to best cover suicide
Communicated with hundreds of thousands of individuals through our website, social media, brochures, speakers and efforts to generate press coverage
SHOW NOTES:
What is the American Foundation for Suicide Prevention?
The 'mental health' stigma
Community Involvement & Connectivity
Suicide in the music community
Gina's personal experience
Suicide is the not the answer – other oprions
Gina's top 5 punk bands
Support from local leaders
Rapid Fire:
What's been your best experience promoting AFSP?
Legacy or Money
FUTURE
Advise for young people
"Every feeling you have is temporary."
Reaching out is a sign of strength, not weakness
The National Suicide Prevention Hotline: Call 1-800-273-8255.
Follow TFSI on Instagram