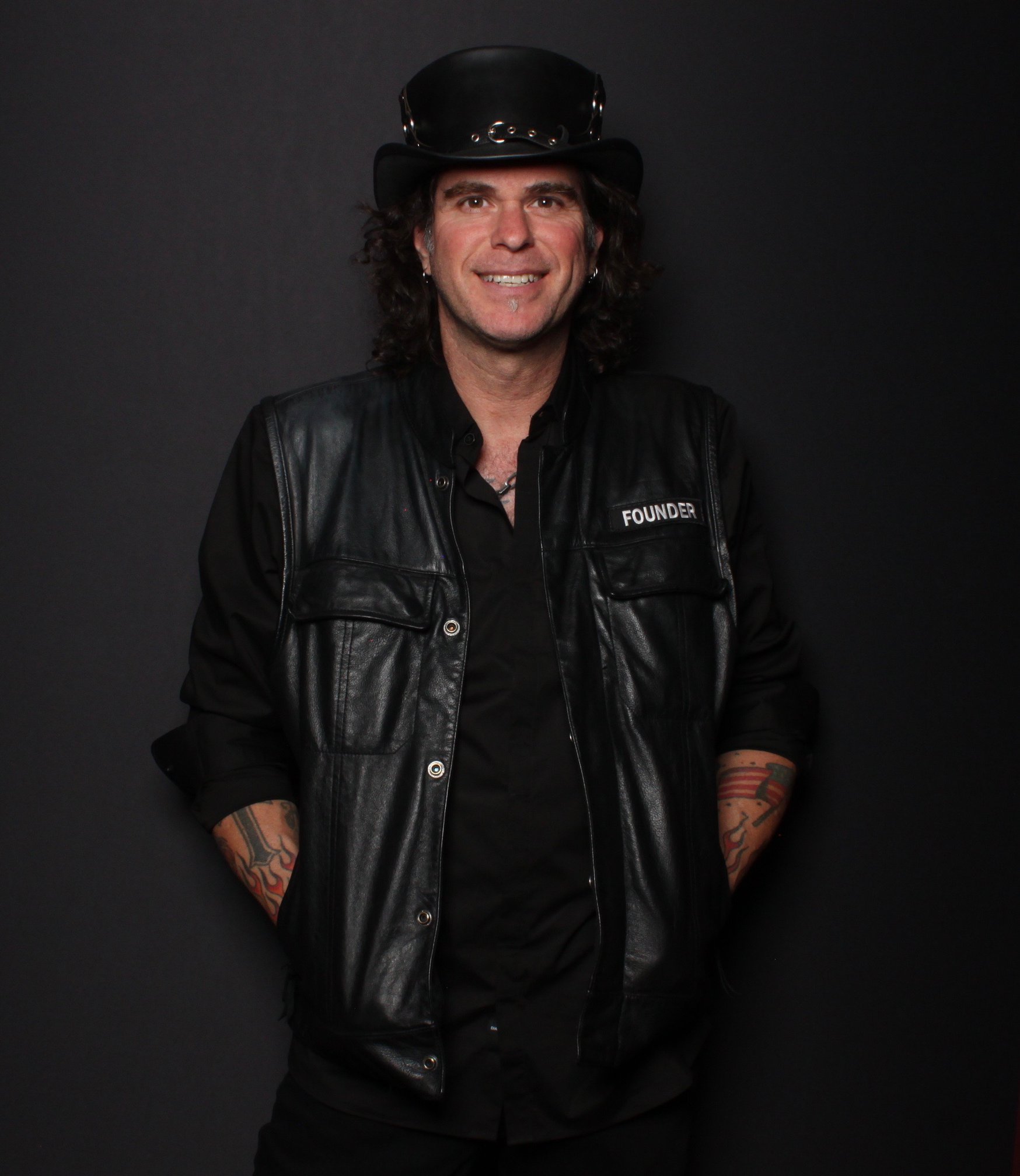 Starting out in Ohio, musician Ryan Bueter has toured with a who's who of artists before starting 'The Killer Dueling Pianos'. Ryan moved to California in 2005. He has been performing and hiring musicians for his dueling pianos company since 2010. He worked hard, hustled, learned the business, networked and learned the financial end of the entertainment industry to help scale his business to what it is now.
The Killer Dueling Pianos are constantly busy performing all over the country at corporate events, resorts and private parties. 80% of their business is in California. Because of AB5, it has limited his ability to book events for himself and his performers in California. He agrees that the bill was carelessly written and is too broad in it's coverage. Ryan has invested a large amount of time and money into building his brand in California which restricts him from moving away. His story is very similar to many musicians who live in the state. Many don't find it practical to leave.
His hope is that the law is repealed and the state can go back to the way it was for all musicians, freelancers and independent contractors.
"Be Professional with everything you do. If you want people to take you seriously, show them that you can manage without them."
To book the incredible entertainment of 'The Killer Dueling Piano' for you event, visit https://www.duelingpianosforhire.com/
For real up to date information and examples on what AB5 has done, visit the 'Freelancers Against AB5' Facebook group.