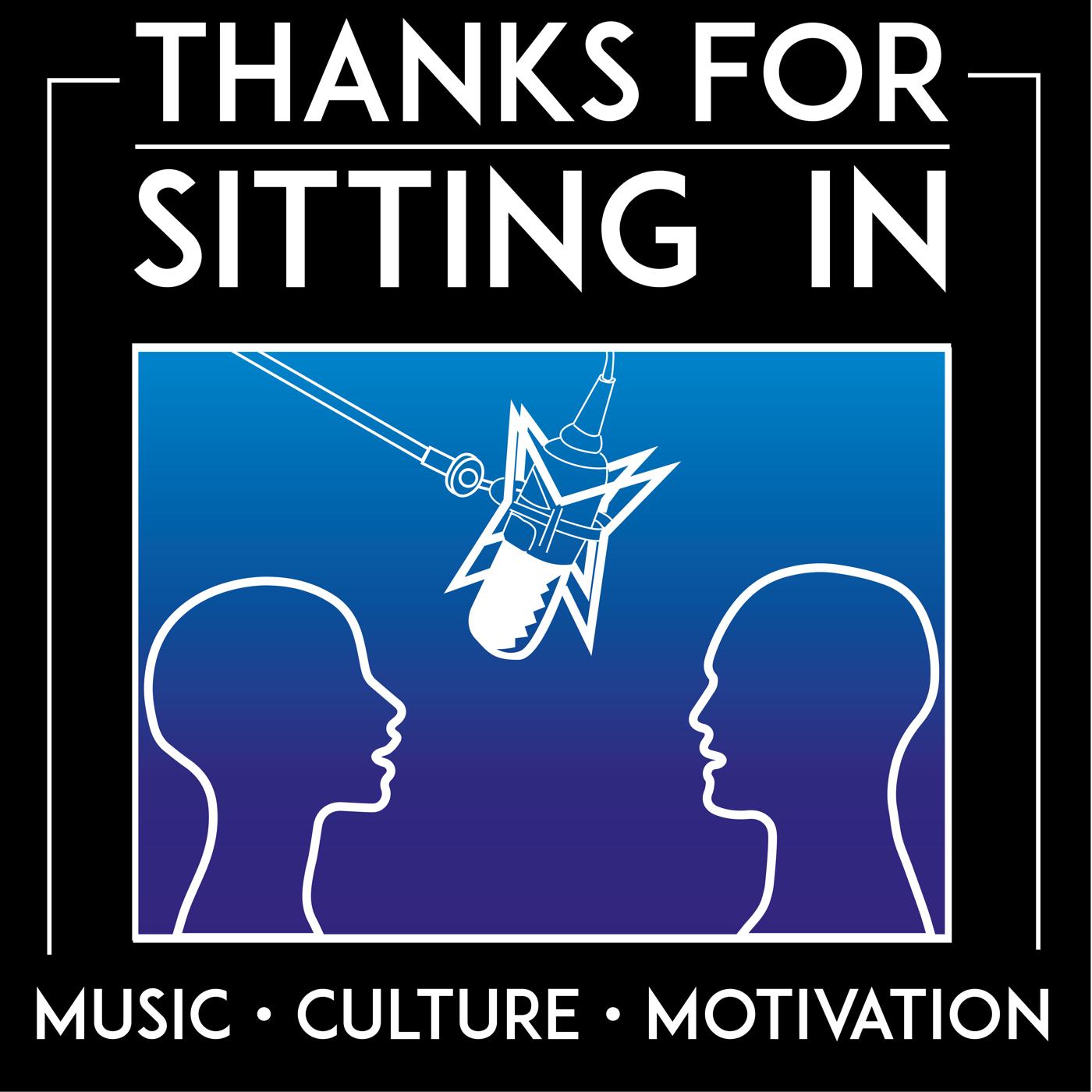 This is the first episode in a series that will feature guests discussing the new law in California, AB5. AB5 has disrupted the lives of many California based freelancers, independent contractors and especially freelance musicians. Many individuals and businesses have moved out of state or shut down completely because of this law. Although some groups were able to get exceptions, the majority of independent entrepreneurs still struggle to understand the laws language and how it applies to them. There is also a great amount of 'collateral damage', meaning those who depend on the services of independent contractors and freelancers can no longer get them without expensive legal maneuvers.
Karen Anderson is the founder and administrator of the Facebook group Freelancers Against AB5. A gathering place for information about the law, stories from those affected and how to get involved in it's repeal.
Karen is a third-generation Southern Californian who divides her time between Hawaii and California. With a 25-year career as a freelance writer, editor and photographer, Karen specializes in homes, interior design, architecture, food, travel and feature stories for print publications in Hawaii and California. She is also the author of the local bestseller "The Hawaii Home Book, Practical Tips for Tropical Living" (Watermark Publishing), which earned the Award of Excellence from the Hawaii Book Publishers Association.
Join us the week of February 17 - 21 and 24-26 for daily conversations with those affected by AB5 and possible solutions to this issue.