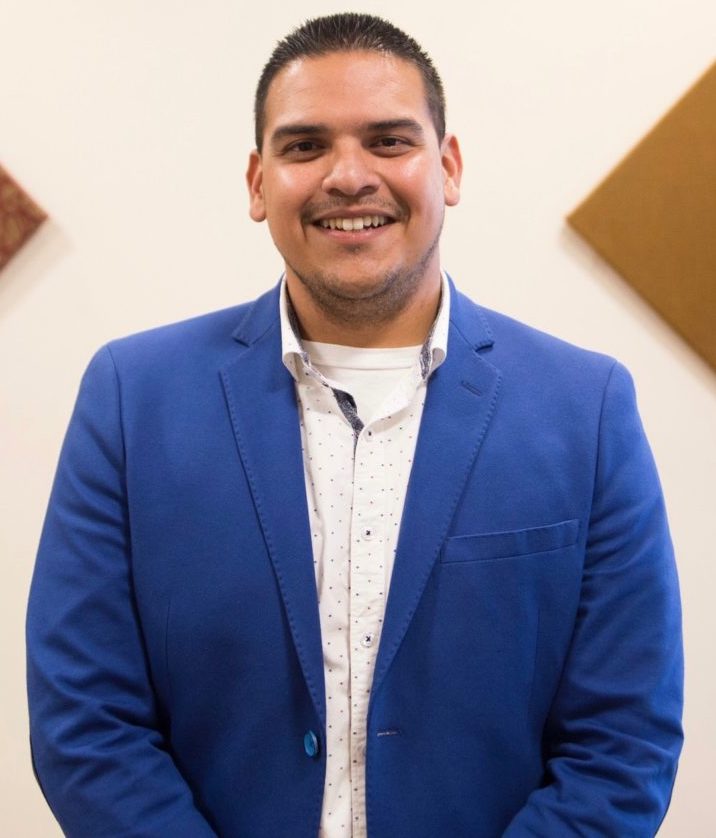 Jesse Rojas is a farm worker rights activist, spokesperson for Pick Justice, and founder of California Farm Workers & Families PAC. Rojas also launched Mi America En La Radio, the first conservative Spanish-language radio show in the Central Valley. As CEO of The Redd Group, LLC, his organization offers labor relations, human resources consulting, public relations and political consulting. Jesse has been featured on various television appearances discussing AB5 and it's consequences.
In this exclusive interview, Jesse discusses his history with Assemblywoman Lorena Gonzales, the author of California bill AB5 and what can be done to correct this new law.
Visit his website PickJustice.com to learn about farm workers rights. His TruthAboutLorena.com site gives you the opportunity to win $5,000 if you can correctly answer questions about Lorena Gonzales.
For real up to date information and examples on what AB5 has done, visit the 'Freelancers Against AB5' Facebook group. 
Join us the week of February 17 - 21 and 24-26 for daily conversations with those affected by AB5 and possible solutions to this issue.