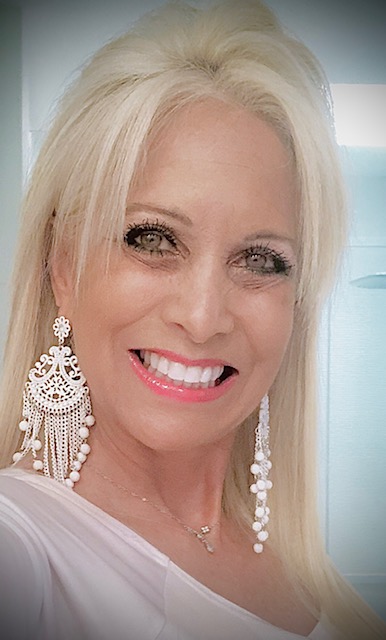 Sheryl Schane is a San Diego based, certified meeting and convention planner, with over 25 years in the Hospitality and Tourism industry. Sheryl's work includes planning, coordinating and managing onsite operations for several industries: Medical, Building, Technology, Insurance, Investment Banking, Financial Services and professional sports. 
We continue our week long conversations with California based freelancers and musicians who are being drastically affected with California law AB5. In this insightful conversation, Sheryl shares a wealth of information about AB5, explains the factors needed to qualify for an exception, maybe, the connection to the Dynamex decision, it's affect on her industry and others, her thoughts on a possible underground economy because of it and much more.
The Impact AB5 is having on Sheryl and the entire Meeting and Event Planning Profession is significant. Colleagues have received notices from agencies or longtime clients making a tough call to no longer contract with CA based independent meeting planners because of AB5. Instead, these agencies and clients have chosen to hire our colleagues from neighboring states to manage the meeting operations here in California because they are not willing to deal with the risks of AB5. This is very sad and disturbing. An unintended consequence of what is happening to us and so many other professions. The ripple effects of AB5 are astounding. 
For real up to date information and examples on what AB5 has done, visit the 'Freelancers Against AB5' Facebook group. 
Join us the week of February 17 - 21 and 24-26 for daily conversations with those affected by AB5 and possible solutions to this issue.