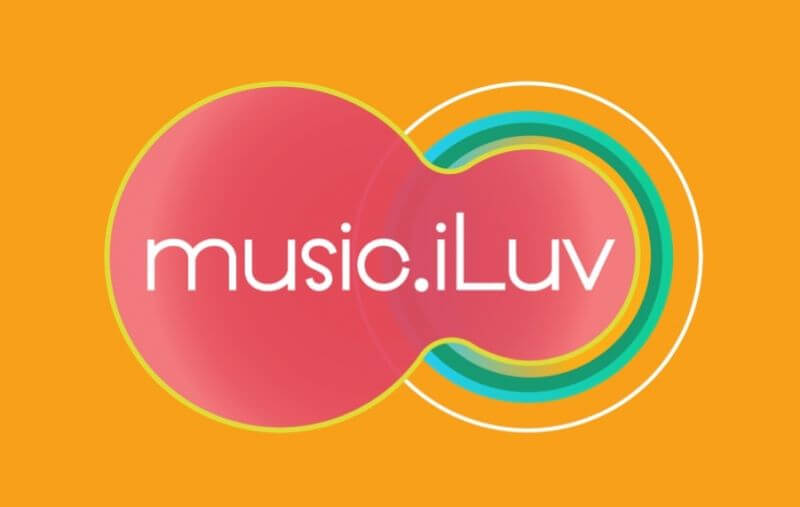 This is one of our favorite past episodes. We met Melody Khair at the January NAMM show in Anaheim. We loved the software she had created and asked her to be a guest on our show. Since then, Music ILuv has won awards and has continued to grow. Music ILuv is an Augmented Reality social musical app for future artists to create, practice and perform music in a fun, engaging and collaborative and yet affordable environment.
Melody is CEO of Music.iLuv and a technology leader in software, mobile, and software as a service (SaaS) for voice, video, Artificial Intelligence (AI), Augmented Reality (AR), and cloud technology. Known for her passion for music, art, and inspiring future generations, she is dedicated to providing all children and their parents access to quality STEM and fine arts education through ground-breaking technology.
The seed for Music.iLuv grew out of Khair's love of children and music. She believes that technology can make complex skills – like learning to play music – easier and more engaging for digital-age children. That is grounded in her conviction that every kid is talented and deserves a well-balanced education that includes music and art. Melody's conviction, along with her deep technology skills, led to the development of the Music.iLuv app. This revolutionary, new social platform allows future artists to create, practice, and perform songs in a collaborative and fun AR environment.
SHOW NOTES:
• The inspiration for Music.ILuv
• How does it work?
• A new social media platform
• Technology for the future of music creation
• Everybody loves it!
• So many options
• Involvement
• Music therapy for everyone
• RAPID FIRE
• Education
• Melody's favorite Artist
• The next creative generation
• FUTURE
Follow TFSI on Instagram