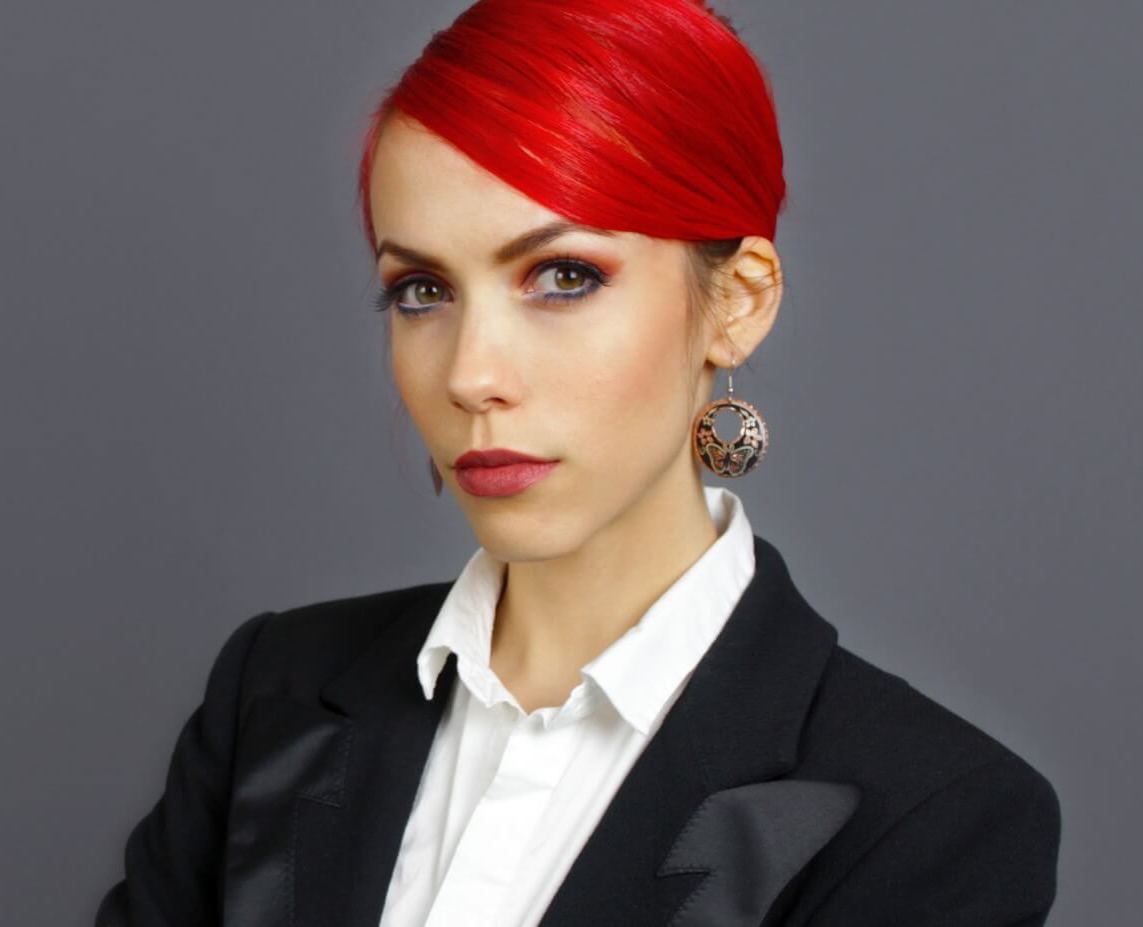 (Originally released on 01.17.19. See ThanksForSittingIn.com for complete show notes & photos)
Five Business Tips For Musicians
With her firetruck red hair and outgoing personality, Ms. Delgado is no newbie to the entertainment scene. As an ex-Miss America contestant and performing musician as "Miss Krystle" for over 19 years, making the transition to representing musicians, artists, filmmakers, Grammy winners, labels, and a diversity of clientele in multiple states was a no-brainer.
Ms. Delgado also works directly with indie artists at various levels in their careers in order to help them efficiently progress, using innovative and effective new approaches to entertainment. At only 29 years old, Ms. Delgado has no problem negotiating high-stake deals, or confidently defending her clients in court. With the launch of her new firm, Ms. Delgado offers her knowledge and experience in business law, Copyright, Trademark, entity formation, contract review, and more.
At her competitive rates, Ms. Delgado is bringing quality business and entertainment legal services to Arizona and beyond. At Delgado Entertainment Law, Ms. Delgado strives to ensure that your rights have not been violated, and continue to be protected throughout the legal process. Every case is different and Ms. Delgado will investigate the details to provide our clients with the best representation possible.
SHOW NOTES:
Introducing Krystle Delgado
Tip #1: Take Yourself Seriously
Tip #2: Contracts
Tip #3: Indemnification
Tip #4: Do Your Research
Tip #5: Take Matters Into Your Own Hands
Bonus Tip: When Should I Hire An Attorney?
Hire Krystle as your attorney here
Follow TFSI on Instagram