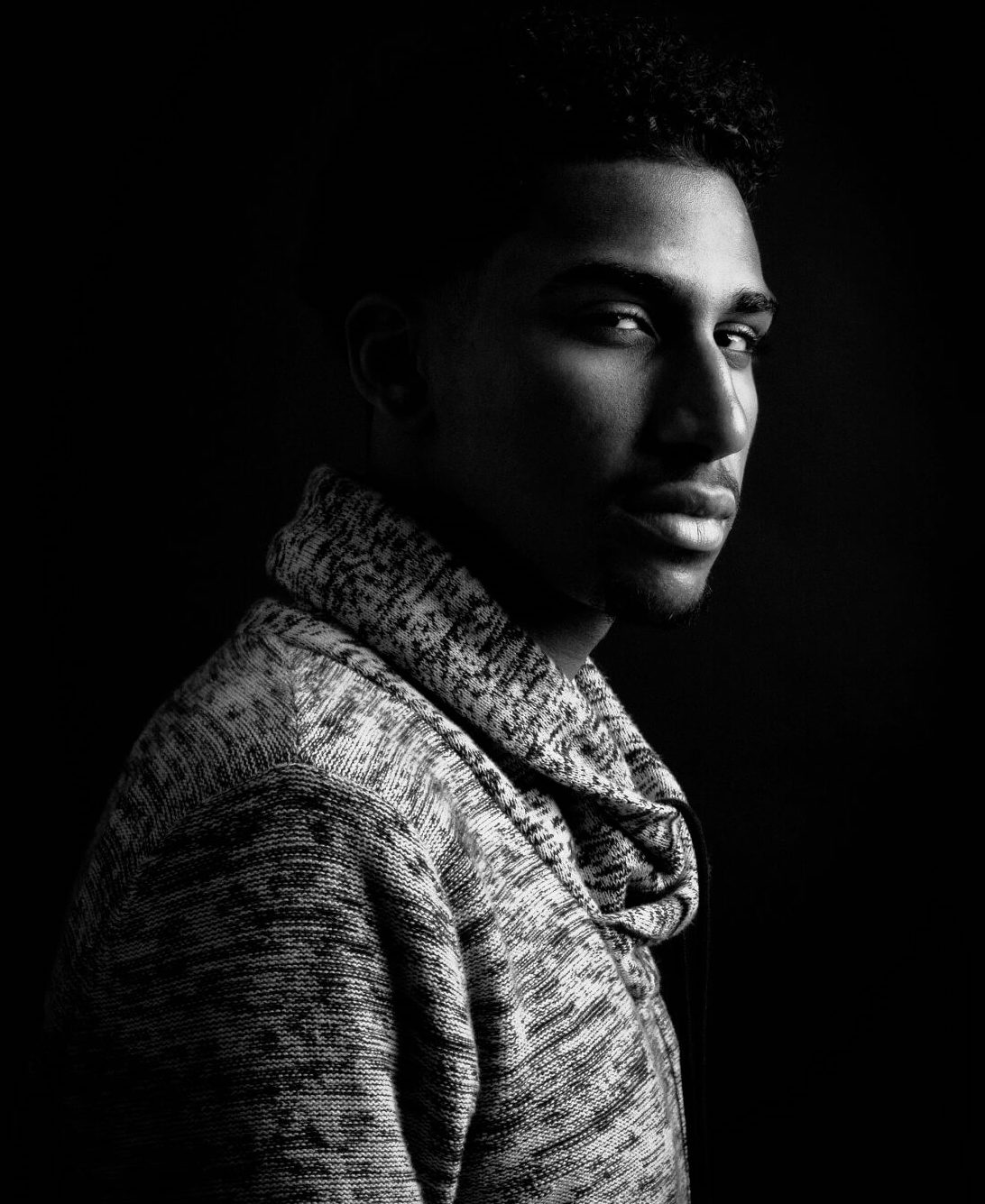 Originally released on 10.10.18. See ThanksForSittingIn.com for complete show notes & photos)
IT'S CRAZY!!
(King) Ian Michael is only 23 years old but already has established himself as a rising star. His exudes a uplifting attitude and has positive messages in his music. He is a R&B / Hip Hop artist with a flair for pop. Ian Michael is an entertainer. And his live performances are not to be missed.
This interview was recorded in the studios of his mentor Haskel Jackson. You can tell that Ian Michael is deep with his vision, his music and his dedication to impact the world with his art. He soaks up influences from all genres of music. You'll be hearing quite a bit from Ian Michael in the years to come. Here's you chance to get to know him a little better through this interview.
"Freestyle is a sport!" – Ian Michael
SHOW NOTES:
Career Goals (Music is a passion)
Mom, Drake and Kanye
Social Media
The Show
Mentors and Influences
Collaborations
RAPID FIRE
Favorite Songwriter?
Which artist would you like to perform for?
Money Or Legacy?
What is your legacy?
Your message to the world
Definition of Music
Songwriting Process
FUTURE
Living In the Past
Learn more about Ian Michael on his website
Follow TFSI on Instagram