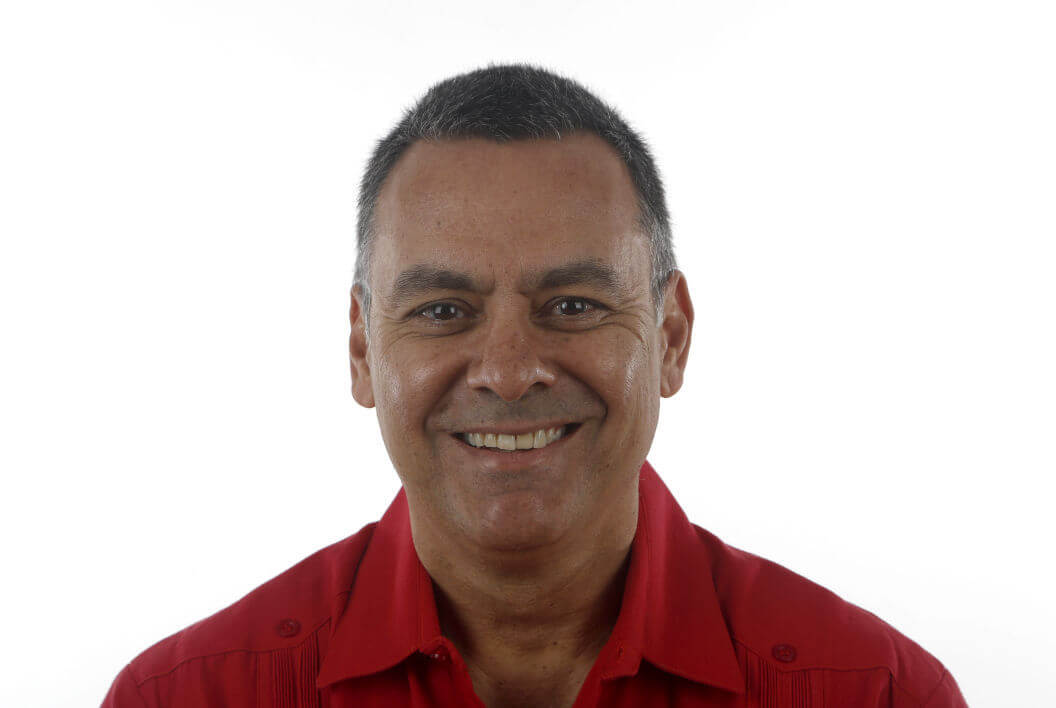 (Originally released on 07.03.18. See ThanksForSittingIn.com for complete show notes & photos)
Ernesto 'Neto' Portillo Jr. is a proud Tucsonian who prides himself as 'An advocate for the unheard voices'. He is a respected journalist and columnist for the Arizona Daily Star and the editor of the Spanish language version of the paper, 'La Estrella de Tucson.'
Neto has written extensively on the culture and music of the Chicano culture in Tucson as well as stories that no one else would cover. He has his opinions on a variety of topics and not afraid to share them. His storytelling technique is heartfelt.
His love for music started with his father's influence thru his work on radio. Neto continues the tradition by programming a Bi-Lingual radio program on KXCI-FM in Tucson.
Neto loves to work for the Daily Star and La Estrella. He enjoys showing the culture in Tucson because he believes the culture is vital in today's society.
​In addition to being a columnist, he loves his chickens and turtles. Neto also enjoys doing CrossFit with his wife. He hopes to inspire people and give them ganas or "moxy" when they read his columns. ​
Ernesto 'Neto' Portillo Jr is a respected journalist and columnist. An advocate for the unheard voices. He also has a love for the diverse music and cultural scene in Tucson and Southern Arizona. Unafraid to share his opinions on any subject makes this episode one that you'll enjoy from start to finish.
SHOW NOTES:
Neto's start in journalism and education
Chicano Cultural Cocoon to a diverse community
Neto's fathers influence as a 'locutor'
Programming Bi-Lingual local radio (KXCI)
Tucson's different cultural diversity
The writing / storytelling process
Advice to aspiring journalists
Tejano Music / New York Salsa Music
Rapid Fire
Favorite Music Genre
Definition of the word 'Spanglish'
Lalo Guerrero
Favorite Column He's written
The Habitat For Humanity Story
The 'La Frontera' Story
Money or Legacy
Chicano, Hispanic or Latino
FUTURE
Read Neto's stories here
Follow TFSI on Instagram