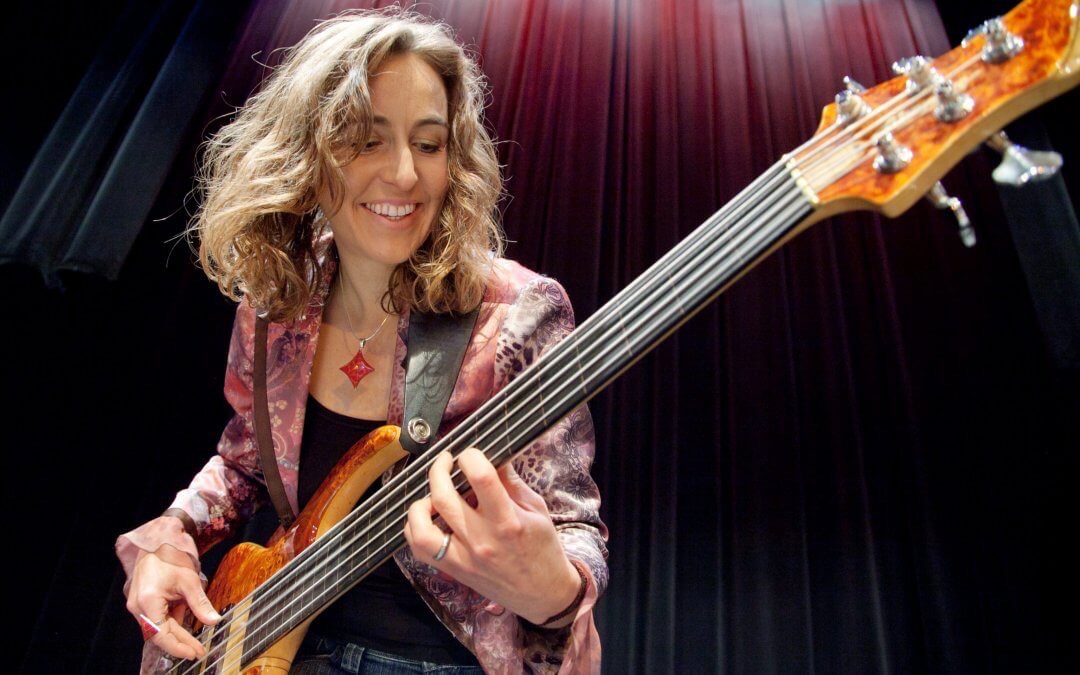 Ari Cap is a prolific bassist, author, educator and composer. She produces popular online courses like her latest, "Core Principles" as well as others on music theory and technique. Ari is featured in many live workshops and clinics with other musicians such as Victor Wooden. Ari has been written about in several leading bass magazines and was featured on the July 2019 cover of Bass Player Magazine as one of four winners of the "Hottest Bass Players on the scene" poll. She presented at the 2019 London Bass Guitar Show with a clinic and performance.
In this episode we discuss her career, how AB5 has affected her, creatives that she works with and her fellow musicians. The law is not practical, difficult and expensive to implement for any freelancer, especially musicians. The creative arts will be hit the hardest by this law.
Listen to our more in depth discussion with Ari here: Episode 27
Visit Ari's website to learn about her courses, books and resources. ArisBassBlog.com
For real up to date information and examples on what AB5 has done, visit the 'Freelancers Against AB5' Facebook group.