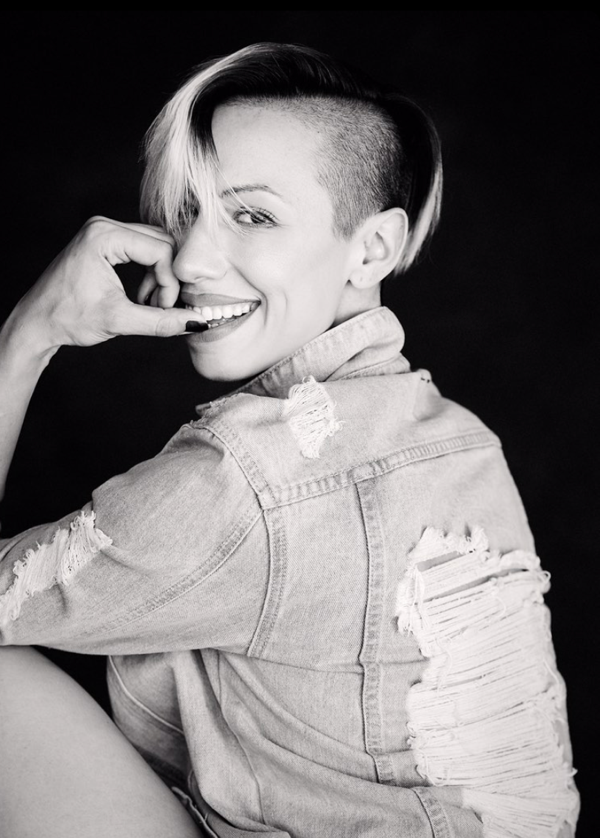 We start our 2020 podcast series with a conversation with rising star Whitney Tai.
Whitney Tai is an amazing Los Angels based singer / songwriter who was recently voted one of the 100 best unsigned artists according to Music Connection magazine. Her music is can be described as Indie-Pop or Electro-Rock. Her lyrics deep and moving. She came to our attention through her videos of "Sleepwalk To the Moon", "The Cure" and her latest "Starfish". Whitney is completing her next album that will be released later this year.
Whitney is a true artist dedicated to her career and still finds time to collaborate on projects like the 1905 band and others. We sat down with her at the NAMM show in Anaheim to discuss her background, her passion for music and her future plans. We also were fortunate to see her perform live and electrify the audience with incredible songs and an amazing band.
Be sure to visit her website, whitneytaimusic.com and follow her on Instagram - @whitneytai.
Stay Amazing!