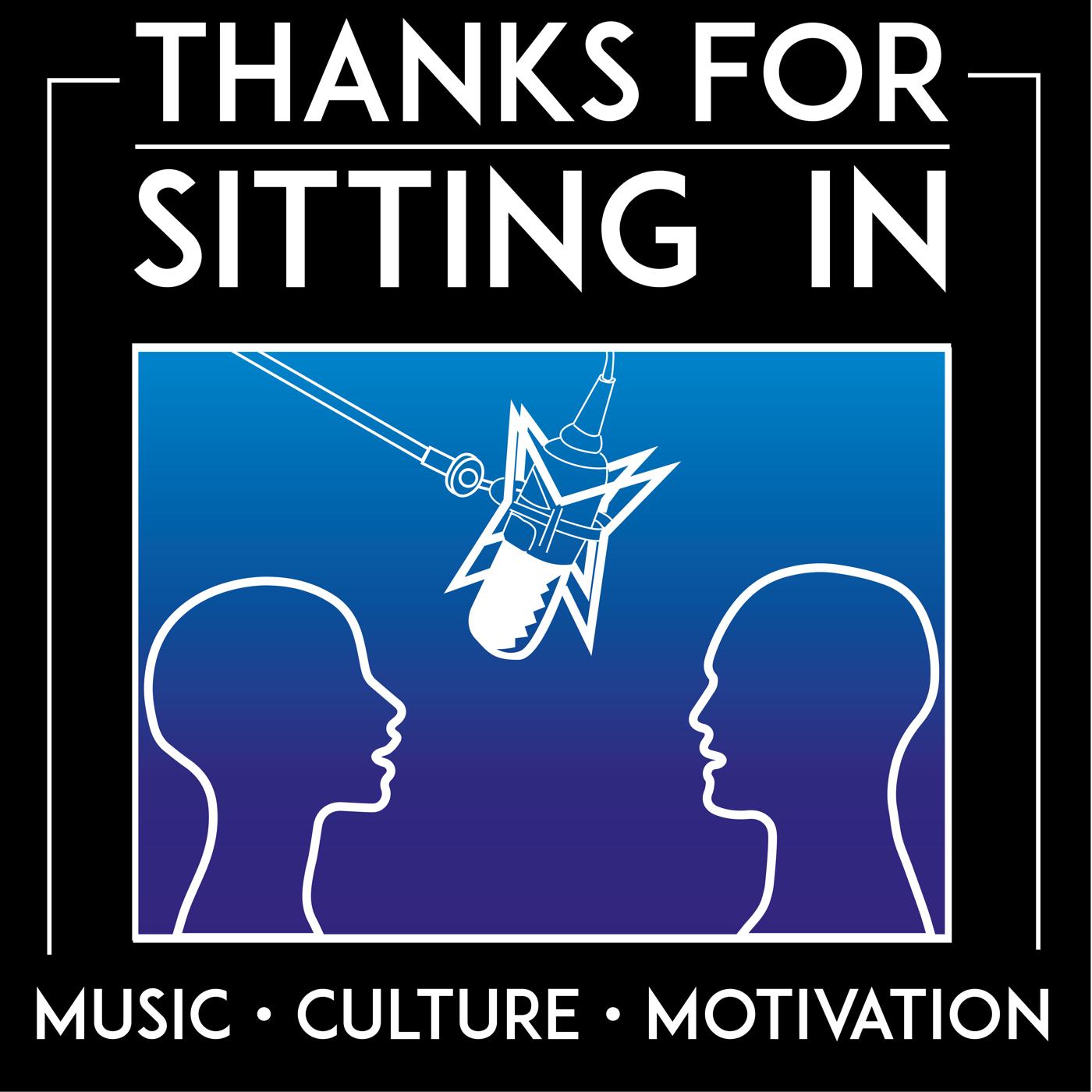 Shannon Wallace is a Phoenix based jazz singer. But she is much much more than that. Shannon has worked in media and marketing all her life and has combined all her talents and passions into being an advocate for the creative spirit and the elderly. Additionally, Shannon traveled to China recently to inspire Chinese students to find their purpose, passion and paths to success. She was one of 25 female artists who made the trip during the three year program.This trip was facilitated through Phoenix based World Academy for the Future of Women. (WAFW.org)
The past four years, Shannon has been the CEO of Musical Memory Care. An interactive workshop for those living with dementia and cognitive impairment. The results have been inspiring and Shannon plans to expand the program in the future.
There are many highlights in this conversation. We hope you'll listen and learn something about purpose and passion.
"If you're driven by your authentic heart, you will never go wrong.
Show Notes:
Shannon's musical beginnings
Combining all her talents & interests
Do musicians consider themselves entrepreneurs?
Advice for music majors
Network!
Musical Memory Care Workshops
Some case study success stories
'Heart Communication'
Levels of Dementia
"The meaning of life is to be of service."
Branding Musical Memory Care
On the Road to China via WAFW
Traveling to 'villages'
The loving ancient Chinese culture
'We / Us vs. I / Me'
Opening minds, Critical Thinking, Possibilities
When you know what you don't know
Teaching the difference between Integrity and Authenticity
Going with the flow