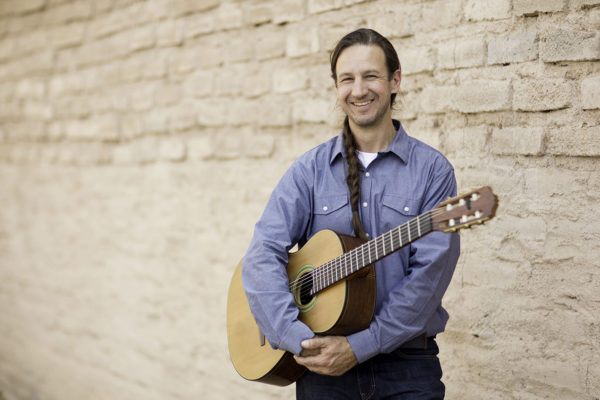 Brad Richter is an influential classical guitarist, composer and educator. Brad is the creator of the non-profit "Lead Guitar" program that builds classical guitar programs in low income schools. The program began in 1999 on the Navajo Reservation in Page, Arizona. Since then it has expanded to 50 different programs in five states.
With the drop in funding for arts and music in public schools, this program is essential to keep music and the arts alive.
Brad has toured extensively throughout Europe and North America and is an artist in residence at the Aspen Music Festival and School. Brad is Director of Outreach for the College of Fine Arts at the University of Arizona.
SHOW NOTES:
Brad's musical education

The Different Programs For Musicians & the Arts

Supporting Partners

Guest Instructors

Success Stories

The Four Pillars of Service

Brad's Music Progression. Performing & Composing

The Parents Response To the Program

Arts & Education in Arizona

Wellness Through the Arts

RAPID FIRE

Favorite Rock Guitarist

Dream Collaboration?

Mariachi Music

Dream Venue For the Students To Perform At

FUTURE
Follow TFSI on Instagram