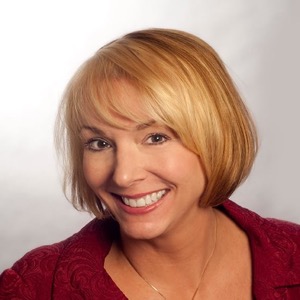 (Originally released on 01.14.18. See ThanksForSittingIn.com for complete show notes & photos)
NOTE: Sadly, Yvonne passed away in December of 2018. She will always be remembered for her tireless efforts in supporting jazz and bringing it to Tucson. We will miss her.
Tucson Arizona has a diverse music scene, a supportive community and a thriving artistic culture. The Tucson Jazz Festival brings all those elements together every January for an incredible fan experience. As Executive Director of the festival Yvonne worked tirelessly with the community, the schools and sponsors to bring in some of the best jazz artists on the scene today. This interview is filled with information on the performers, the festival, its future and more. We invite you to consider attending the festival and enjoying not only great jazz but all that Tucson has to offer.
Yvonne Ervin was the founding executive director of the Tucson Jazz Society and marketing director for the Tucson Symphony Orchestra. She organized the Primavera Jazz Fest, the world's longest-running women's jazz festival and produced the first Jazz on the Border: The Mingus Project, a week long festival in Nogales, Arizona and Sonora. She also stage managed the Apollo Theater in NYC and produced the memorials for jazz greats Abbey Lincoln and Hank Jones at the Abyssinian Baptist Church, NYC. She was an active board member of the International Association of Jazz Educators and also worked as a jazz journalist for print and radio, interviewing more than 150 jazz legends.
SHOW NOTES:
How Yvonne became involved with the festival
Yvonne & "Bitches Brew"
Yvonne is works hard as do her volunteers
Downtown Jazz Fiesta Lineup (Monday, January 15)
Headlining Festival Artists (January 11 – January 21)
The Mingus Dynasty
Jazz On The Border – The Mingus Project (April 2018)
The Jazz scene in Tucson and it's future
Half of the attendees are from out of town!
Yvonne's "Bucket List" for future festivals & concerts
Jimmy Heath's work with students
Festival Demographics
Rapid Fire
Festival ticket and newsletter information
Artist deserving more recognition – Gracie Jessop
Favorite Jazz Artist?
Charles Mingus
Best Concert Yvonne has attended?
Favorite show Yvonne's produced?
Future (And an exclusive announcement!)
Follow TFSI on Instagram